We design and develop.
You grow.
Marketing strategies are ours.
Success is yours.
Comprehensive
marketing solutions
We deliver bespoke strategies that transform and grow our clients business. Our services range from marketing consulting to software engineering and various realizations.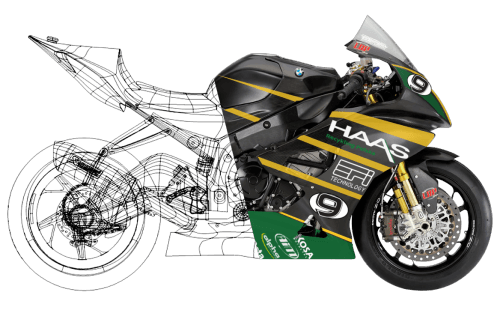 Graphic design
We are graphic designers specialised in brand identity.
If your company needs a distinctive and enduring brand identity, let's talk.
End to end
product creation
We create new products, design business models and implement them successfuly. If there is a place for innovation, we will find it.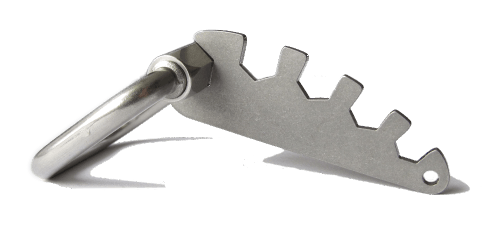 Visit our paragliding shop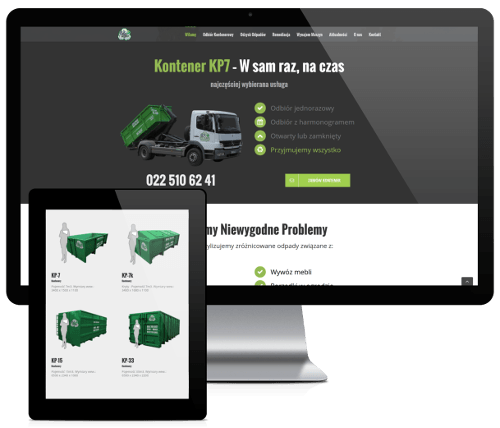 Software implementation
We develop enterprise software, web and mobile apps.
We are ready to deliver software that will fit your business best. Our clients range from global service providers to local startups.
Scalable
We build highly scalable, software for managing modern, distributed and complex applications, residing in the cloud or the data center.
Agile
Our approach is agile and provides transparency, accountability and regular deliveries of working software. We uncover better ways of developing software by continuously exploring new paths.
Innovative
Our mission is to help our partners create innovative services and solutions that grow their business. For this purpose we offer a broad knowledge transfer to enable and accelerate our partners.
Hardware
We are a fully integrated product design and engineering consultancy with a focus on prototyping new hardware technology, and turning those prototypes into market-ready products.
We'd love To Meet You In Person
Or Via The Web!
We are located in the heart of Poland. We deliver our services and products worldwide. Feel free to contact us, use contact form or just give us a call. AdvantageLab is a part of ManageIT (EU VAT: PL1251216637)
Office: Odrowąża 41, 05-260 Marki
Phone: +48 500 677 005