QLK7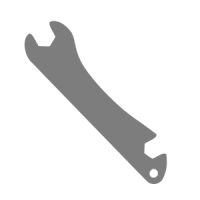 QLK67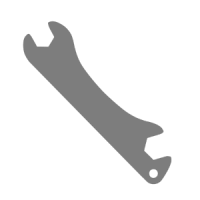 QLK78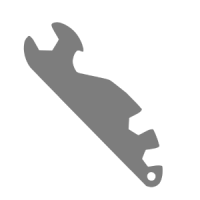 QLK678o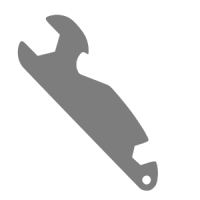 QLK711o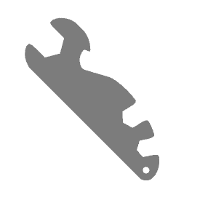 QLK7811o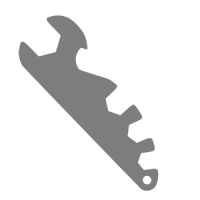 QLK67811o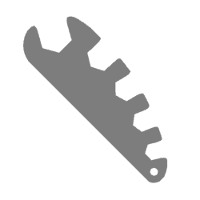 QLK678911
Custom Development
We are ready for custom development from the day one. If you are not sure which option fits you best, just let us know that you are interested.
Some Tech Specs
Ready to adjust quick links used for:
Lines to risers connection

Lines to acceleration connection

Ripcord to risers connection

Reserve parachute to ripcord connection
Quick Links Kit is to cover all those and more in one handy cost effective tool.